Ward-Henshaw builds lasting results
In the late 1970s, we created a name for ourselves as structural concrete experts. Today, this historical focus still finds us working on large commercial buildings, and strand-wrapped, pre-stressed concrete water-storage reservoirs throughout the West.
Meanwhile, our capabilities have evolved to include large seismic upgrades, wood framing with cross-laminated timber, and large commercial siding projects. Today, we bring the experience, personnel, and expertise necessary to manage projects with budgets that range from $500K to $25M.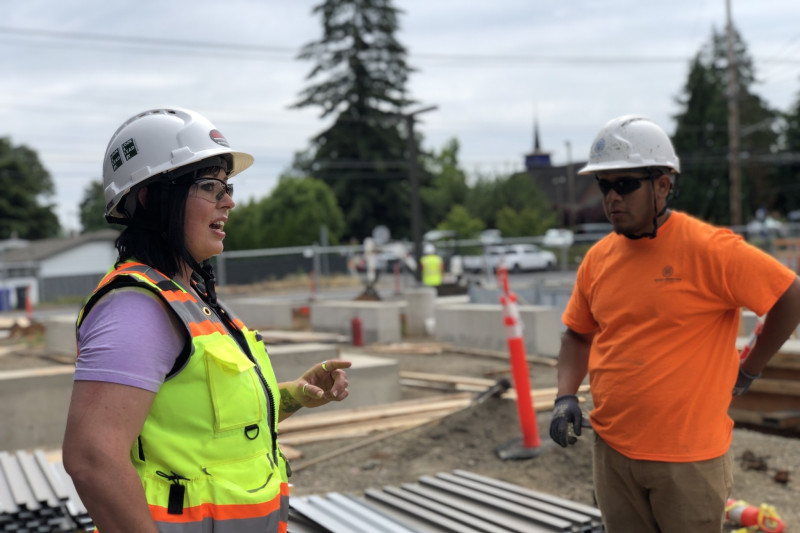 Safety is always a factor
The key to preventing accidents starts with our culture. Our people care about safety, trust their training, and are prepared to be leaders on jobsites.

Through our internal safety program, our employees learn what it takes to comply with the standards of all regulatory agencies. Our people incorporate company-wide best practices on every jobsite, whether we are the GC, or are focused on solving a specialty construction need.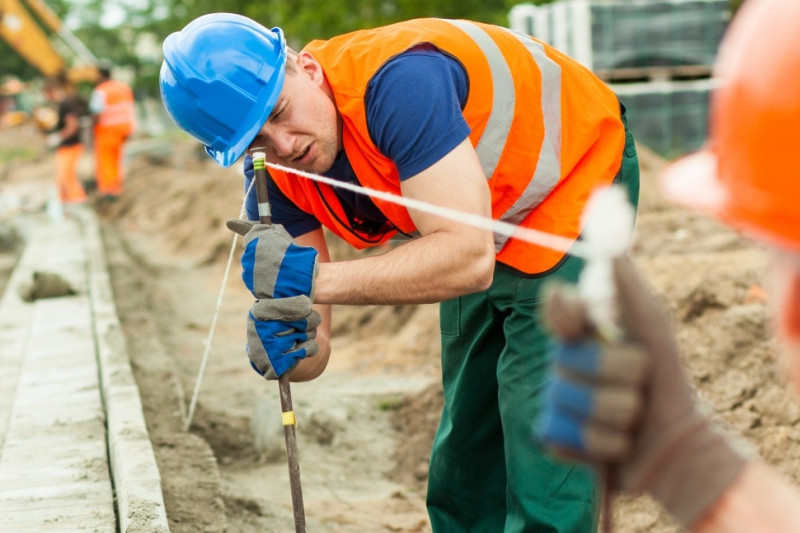 We are always diligent
One quality that every member of Ward-Henshaw shares is diligence. If we've discovered anything in 40+ years, it's that diligence is what it takes to turn a big plan into a successful, long-lasting solution.

At a time when some firms want to scale back, or get as far as possible with skeleton crews, Ward-Henshaw continues to grow our full-time staff of builders and project leaders. The result is a diverse mix of professionals, with a wide range of skills and capabilities.
What qualities are you looking for in a project partner?